The Haberdashers
 Genre
Folk/Americana/Indie
Social & Streaming
The Haberdashers' unique Texas-styled Folk/Americana sound doesn't come from one songwriter or one star player, but instead is a blend of all five members' personalities, influences, and musical memory. The range of their collective songwriting keeps the listener guessing and wanting more.
A typical show will move seamlessly between love songs, vaudeville tunes, murder ballads and high energy folk. Between Andy Mirsberger (Upright bass), Patrick Hornbeck (Banjo/Vocals) Emma Kate (Mandolin/Vocals), Erik Buerkle (Guitar/Vocals) and Jaron Kucera (Guitar/Vocals) you will find a vast spectrum of influences from Tom Waits and Grandpa Jones to Bob Seger and The Beatles. When they play together, their individual styles meld smoothly into an incomparable Americana blend that truly stands alone. 
The Haberdashers, hailing from various cities across the country, eventually found each other and formed the band while all working at a local Austin, Texas hat shop in 2014.(Yes, every band member is a real life, bona fide haberdasher.) Since their inception, they have made big strides in Austin and the surrounding regions, touring their heartfelt acoustic songwriting around the Lone Star State.
Albums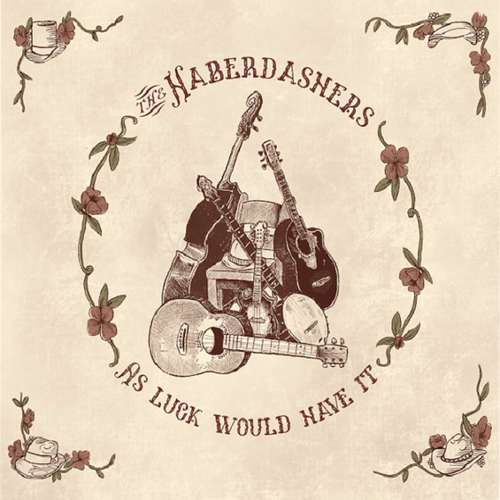 As Luck Would Have It
Released February 2020
Singles
Peach
Lost
Take Me Back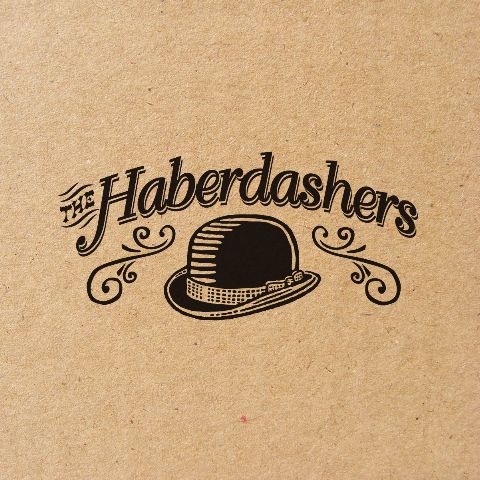 The Haberdashers EP
Released April 2016